on Wed 16 Nov 2016, 11:39 am
Nollywood actor, Leo Mezie is back in the country after his success Kidney treatment in London.
Five months ago, Leo Mezie, was down with a kidney related disease and needed N10m to undergo a kidney transplant. But they were only able to raise N1.2m after one month, a far cry for the total sum required.
Thankfully, over time, good-spirited individuals who include his fans and colleagues were able to raise the much-needed funds. Armed with the adequate funds, Mezie traveled to London for treatment.
Now he is back in the country, looking hale and hearty. Ani Amatosero, the CEO of Effixzzy Magazine, who spotted him upon his arrival, took a picture with him and shared the good news on her page.
She wrote;
Yaaaaaaaaay!!! Guess who is back? Healthy and healthy and healthy. It's Leo Mezie. Welcome back papi. This testimony na big one. The healing is divine# 1st to see you, I tap into this testimony #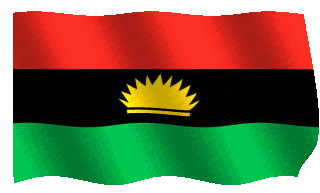 If there is no struggle, there is no progress. Those who profess to favour freedom and yet deprecate agitation, are men who want crops without ploughing up the ground, they want rain without thunder and lightning. They want the ocen without the awful roar of its many waters. This struggle may be a moral one, or it may be a physical one, and it may be both moral and physical, but it must be a struggle. - Frederick Douglass
on Wed 16 Nov 2016, 12:17 pm
Thank God oooo. I have not been seeing him in movies lately.
Permissions in this forum:
You
cannot
reply to topics in this forum